Why The Buffalo Grove Housing Market's Bubble is Not Ready To Pop Soon?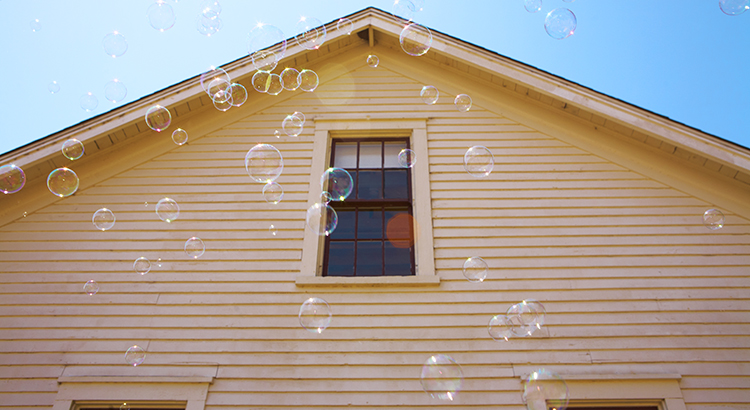 Many people ask me whether the Bubble in Buffalo Grove or Long Grove or the surrounding suburbs is ready to pop... this explains my why... not!
Homeownership has become a major element in achieving the American Dream. A recent report from the National...