Long Grove Homes for Rent
Long Grove Homes for Rent-
Whether you are looking for a Rental home in Long Grove Illinois or in any Chicago Northwest Suburb... you have come to the right place.
In order to find the perfect home before school starts, and yes school is starting soon..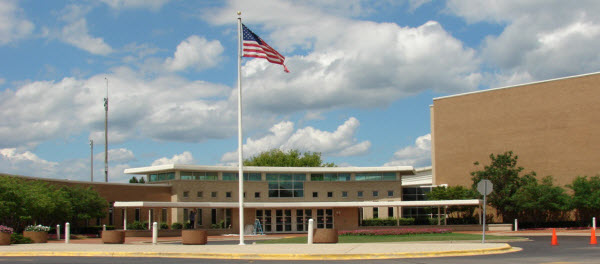 . you need to meet with a realtor who has a pulse on the local Long Grove Real Estate Market. Long Grove is one of the towns that feeds into award winning Stevenson High School.
Not all Long Grove Rental homes are on the market. The latest Long Grove rental is 5902 Finch in Herons Landing of Long Grove. If you would like more information about Long Grove Homes for rent Stevenson High School Rentals, or the latest rental listing at 5902 Finch Court in Long Grove, please call Judy Greenberg at 847-602-5435..
Here is a website link to follow the Long Grove Rental Listings..