Buffalo Grove Foreclosures
Area you looking for a great deal in Buffalo Grove or any other area in the Chicago area,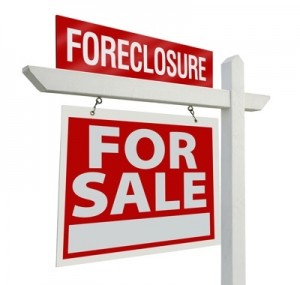 All Chicago Homes can help you search for the foreclsoure in the Chicago area as soon as they hit the market. In order to sucessfully buy a foreclsoure, you need to work with a Realtor who will provide the best service. Foreclosures in Buffalo Grove sell within the first few days they hit the market. Whether you want a Buffalo Grove townhouse, condo or single family home, there are foreclsoures that come on the market everyday.
Give me a call at 847- 602-5435 and I can put you on my list and send you foreclosures as they hit the market. Sometimes, I even know about them before this time.
...